Systema Camp. Yours to Share.
Camp Fund is a program started in 2016, initiated by a few dedicated Systema instructors. It is designed to sponsor persons who wish to attend a Systema Camp, but are currently not able to pay the full participation fee.

Camp Fund is created in the memory of a Systema HQ Toronto instructor, Alexei Proger. Alexei tragically passed away in January 2014. A gifted artist, sincere friend and brother in Christ, Alexei was teaching both adult and youth classes at Systema HQ Toronto for over 10 years, he participated in numerous Systema seminars and camps, generously sharing his knowledge and skill. He was an inspiring example of positive character, kindness, talent, and devotion to Systema.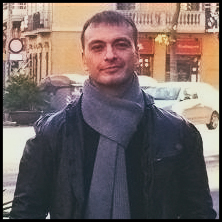 How to Help
If you would like to sponsor an applicant, please fill out the
Camp Fund Sponsor Form
. Be sure to select the extent to which your name and/or company will be anonymous or public. Any contribution amount in any method of payment is accepted and appreciated.
How to Apply
If you are a Systema practitioner wishing to apply for the Camp Fund sponsorship, please fill out the
Camp Fund Applicant Form
. Your eligibility will be reviewed and we will do our best to allocate funding to the most suitable candidates.
For any questions:
call
905-881-4711
or email
training@RussianMartialArt.com
Camp Fund Contributors list, last updated July 26th, 2018:
| | |
| --- | --- |
| Mikhail Ryabko | Systema HQ Moscow |
| Pete Rogers | Systema Kingston |
| Antonio Arancio | Systema Vasiliev Hong Kong |
| Mark Zamarin | Park City Aiki-Systema |
| Systema student | Maine, USA |
| Blair Kasouf | Cape Breton, Nova Scotia, Canada |
| Chuck Cabrera | Raritan Valley Systema Study Group |
| Systema student | Virginia, USA |
| Matt Hill | Systema Academy UK |
| Systema HQ student | Toronto, Canada |
| Systema student | District of Columbia, USA |
| Systema student | Malaysia |
| Dean Foster | Systema Portland |
| Remco Robinson | Netherlands |
| Systema student | Illinois, USA |
| Takahide Kitagawa | Systema Tokyo |
| Ryo Onishi | Systema Osaka |
| Systema HQ student | Toronto, Canada |
| Systema student | New York, USA |
| Hoy Chan and Eric Torres, Systema HQ Toronto instructors | Toronto, Canada |
| Milton Haynes | California, USA |
| Systema student | New Jersey, USA |
| Vasiliy Makhrov | New York, USA |
| David Merrell, producer of Systema training knives | Palm Beach Russian Martial Art |
| Systema instructor | Florida, USA |
| Adam and Brendon Zettler, Systema HQ Toronto instructors | Toronto, Canada |
| Systema student | Ontario, Canada |
| Systema student | Oregon, USA |
| Systema fan | Ontario, Canada |
| Emmanuel Manolakakis | Fightclub |
| Systema HQ student | Toronto, Canada |
| Systema instructor | USA |
| Systema student | North Carolina, USA |
| Systema student | Hong Kong |
| Forge Bilal | Toronto, Canada |
| Joe Myers | California, USA |
| Systema student | French Guiana |
| Systema student | New York, USA |
| Gavin Westermann | Toronto, Canada |
| Systema student | Toronto, Canada |
Total amount collected, last updated July 26th, 2018:
$8,940
Camp Fund scholarship recipients
Awarded as of July 26th, 2018
Lima, Peru: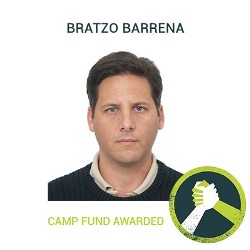 Sao Paulo, Brazil: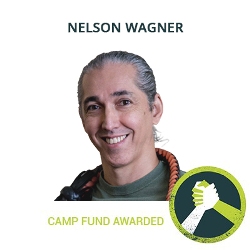 Toronto, Canada: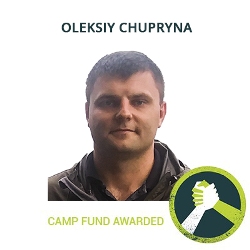 Texas, USA: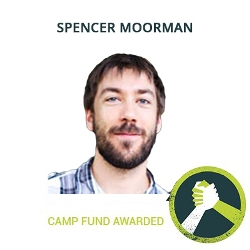 Toronto, Canada: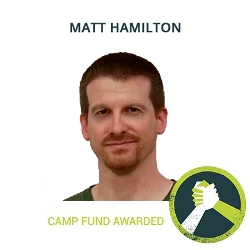 New York, USA: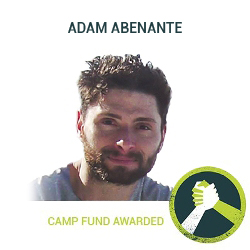 Be a Camp Fund Sponsor! Click Here