with Vladimir Vasiliev and his team of highly skilled instructors
Dates: will be held on August 9th through 14th, 2020.
Location: lakeside training grounds with vast forest and open fields, North of Toronto, Canada.
ALL INCLUSIVE with Training, Accommodations, Meals and Transportation to campsite
STRUCTURE OF FREEDOM CAMP 2018 was a tremendous success!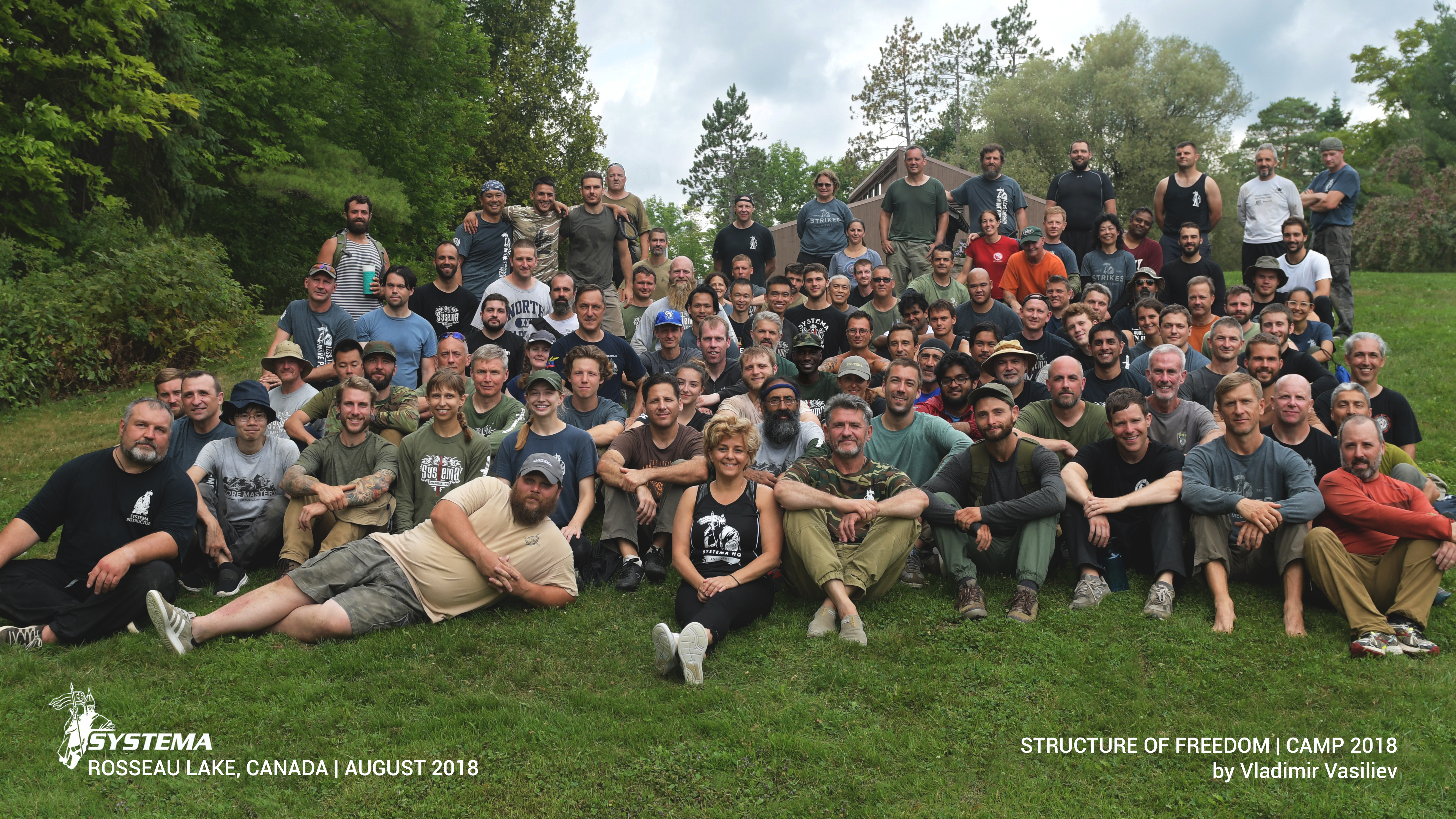 For the list of upcoming seminars by Vladimir Vasiliev: Click Here
Camp Photos are up! Click Here to view them.